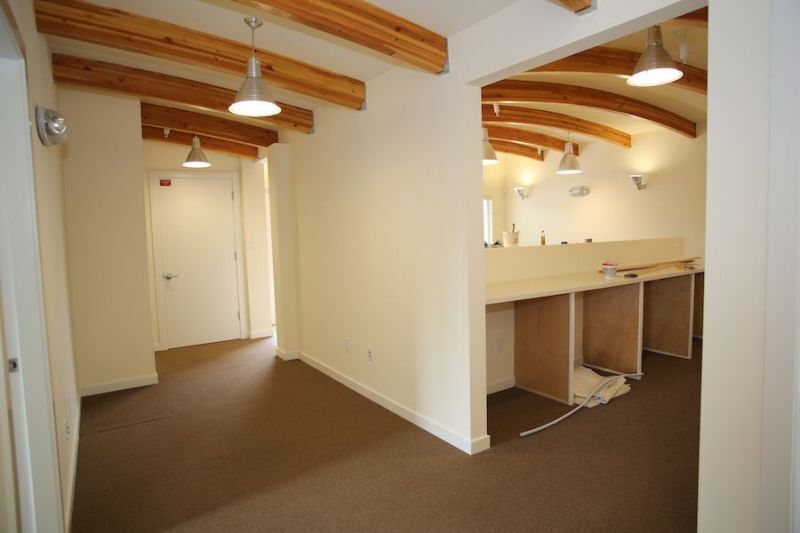 SKILLED CRAFTSMAN
Whether renovating a single room or completely remodeling your entire home, JW Rigney Construction has the knowledge and experience to ensure that your project comes in on time, on budget and meets the highest construction standards. With our decades of experience, we know what it takes to complete a project to the customer's satisfaction, and we know how to get it done quickly, so that you can get back into your home. Our quality guarantee ensures that it will be done right.

COMPLETE HOME REMODEL
A complete home remodel is one of the biggest projects that a customer is ever to undertake and it should not be taken lightly. You need to ensure that you have a qualified, bonded and insured general contractor with the experience to complete the project successfully. JW Rigney construction has multiple complete home remodels, taking the entire home down to its foundation, and building a new home in its place. With a experienced team like JW Rigney, your project will be handled professionally and quickly, and before you know it, you will be moving into a new home where your previous home once stood.

PARTIAL HOME REMODEL
More common than the complete home remodel, the partial home remodel involves renovating a portion of an existing home, whether it be one, two or five rooms. A partial home remodel can present a set of challenges for the homeowner because the home remains occupied while the work is done. For this reason, you need to ensure that your general contractor is particularly sensitive to your needs and will insulate you from the difficulties you will encounter. JW Rigney will take the utmost care to ensure that your partial home remodel will be completed quickly, quietly, and with consideration for you and your family.