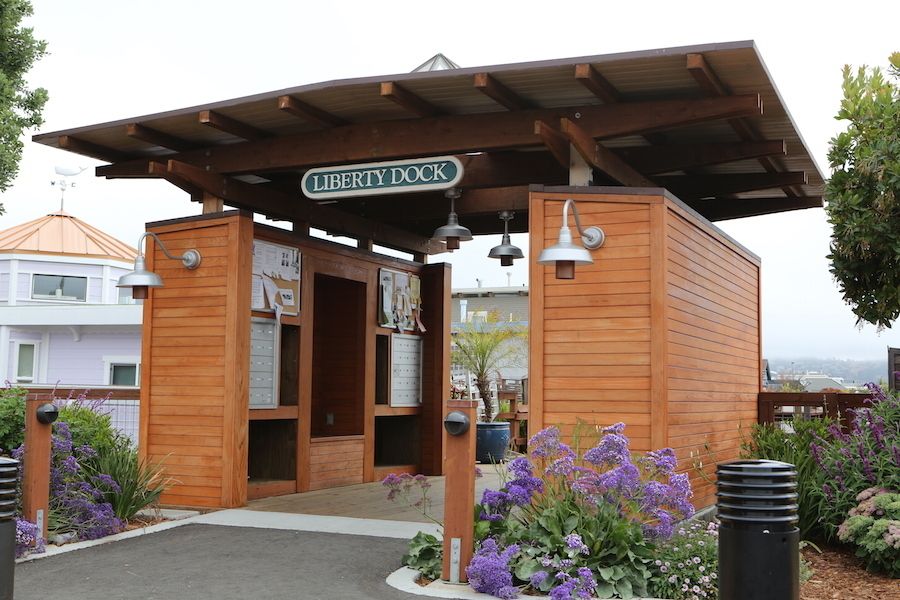 LIBERTY DOCK
Project: Sausalito - Liberty Dock
Date: 2014
Location: Sausalito, CA

Waldo Point Harbor is undergoing extensive renovations. This element of the project is the Liberty Dock, which comprises a number of different elements including dock entry, outbuildings, utilities and more.
See the gallery below for detailed before, during and after pictures of this project.