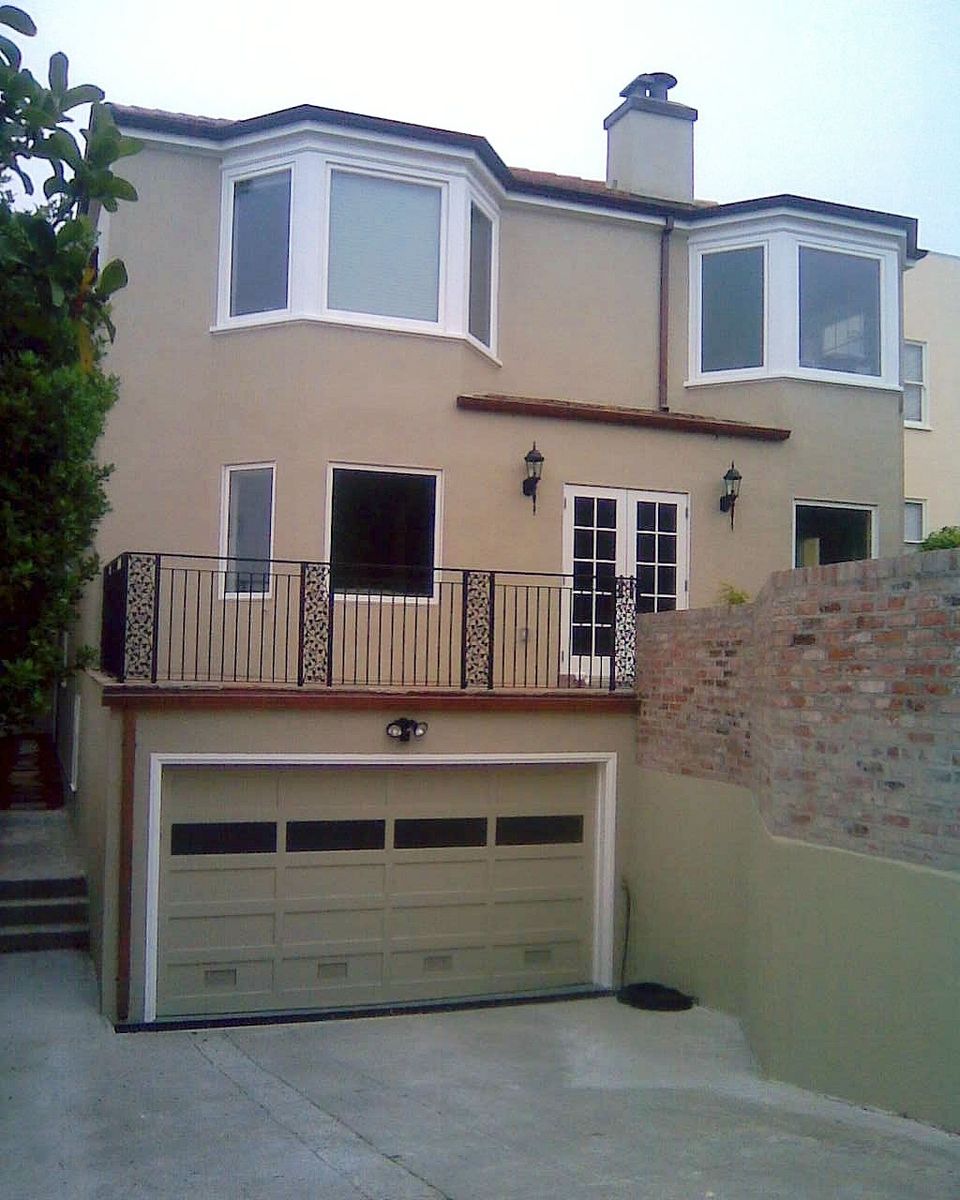 HOME ADDITION
A home addition is an affordable way to get increased living space without the expense of moving into a new home. A qualified and experienced general contractor can help you upgrade your home and increase the square footage without destroying your home's character.

EXTEND YOUR HOME'S FOOTPRINT
If your home's lot has room for an addition, this can be the least intrusive type of home addition. A new foundation can be built, and the added floor space can be added to the home without intruding on your living space at all until the connection between the two spaces is breached. JW Rigney Construction has built many home additions of this type and we can make sure your home addition goes smoothly with little disruption.

BUILD A SECOND OR THIRD FLOOR
Many homeowners find it best to build an additional floor onto the home. This can even include a new excavated basement, as well as the more traditional second or third floors. Once the designs have been completed, taking new stairways into consideration, JW Rigney Construction can take the project and run with it until you are ready to move into the new space.