Licensed & Bonded - Fully Insured - Honest & Complete Bids
Our Services
J.W. Rigney Construction, Inc. has been building the Bay Area for over 30 years. From residential remodels to larger commercial projects, from foundations to framing to finish work we build quality that lasts. Contact us today and we'll get your project up and running.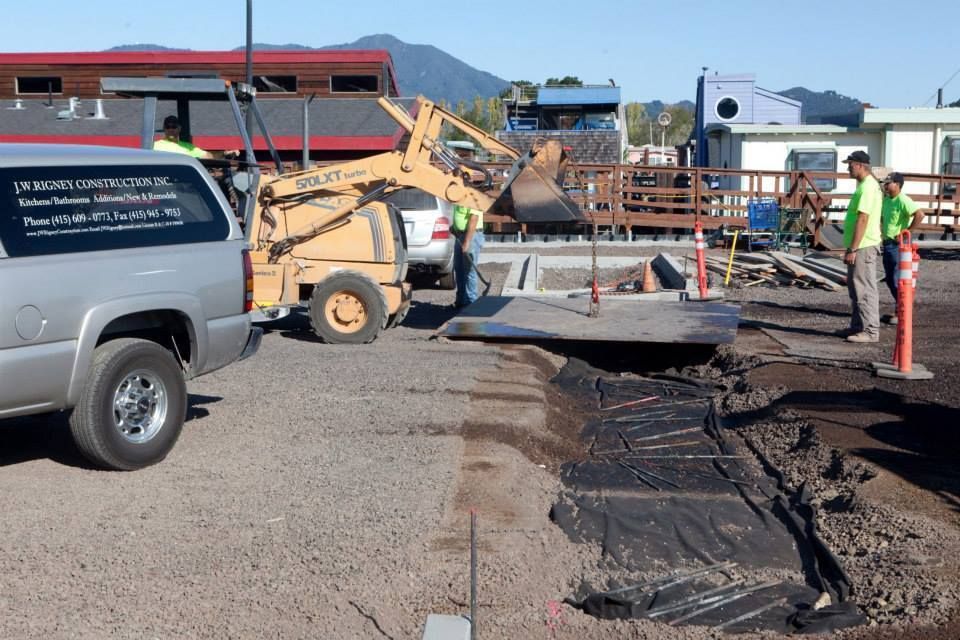 J.W. Rigney Construction 
Building Your Dreams
We are licensed, bonded and insured builders who can guarantee that your project will be completed professionally to the highest quality standards. Listen to what our past customers say and check our references. License #590486 B & C - 10 * Residential Remodel * Home Addition * New Construction * Commercial Properties * Green Building We will take your project from foundation to finishes, from design and engineering to final inspection.

J.W. Rigney Construction was founded by Jim Rigney in 1989 after moving from the Midwest. Jim is a licensed and bonded contractor with over 30 years of experience build and managing projects throughout the San Francisco Bay Area.
J.W. Rigney Construction 
Contact us to schedule your free consultation.
Here is what some of our past clients have to say about our work
"Jim and his crew have all been amazing. Their work was outstanding and I had complete confidence all the way through the process of adding our understory addition."

--Jonathan Dough
"We've had a lot of work done of our house over the years and I always use JW Rigney. They get it right the first time and there is never any question about whether the job will be done correctly or not. They get it right."
--Joseph Blough
"As a Home Owner, I never pass on an opportunity to work with JW Rigney. They're simply the best in the business, and our clients can tell the difference."
~ Fred C.