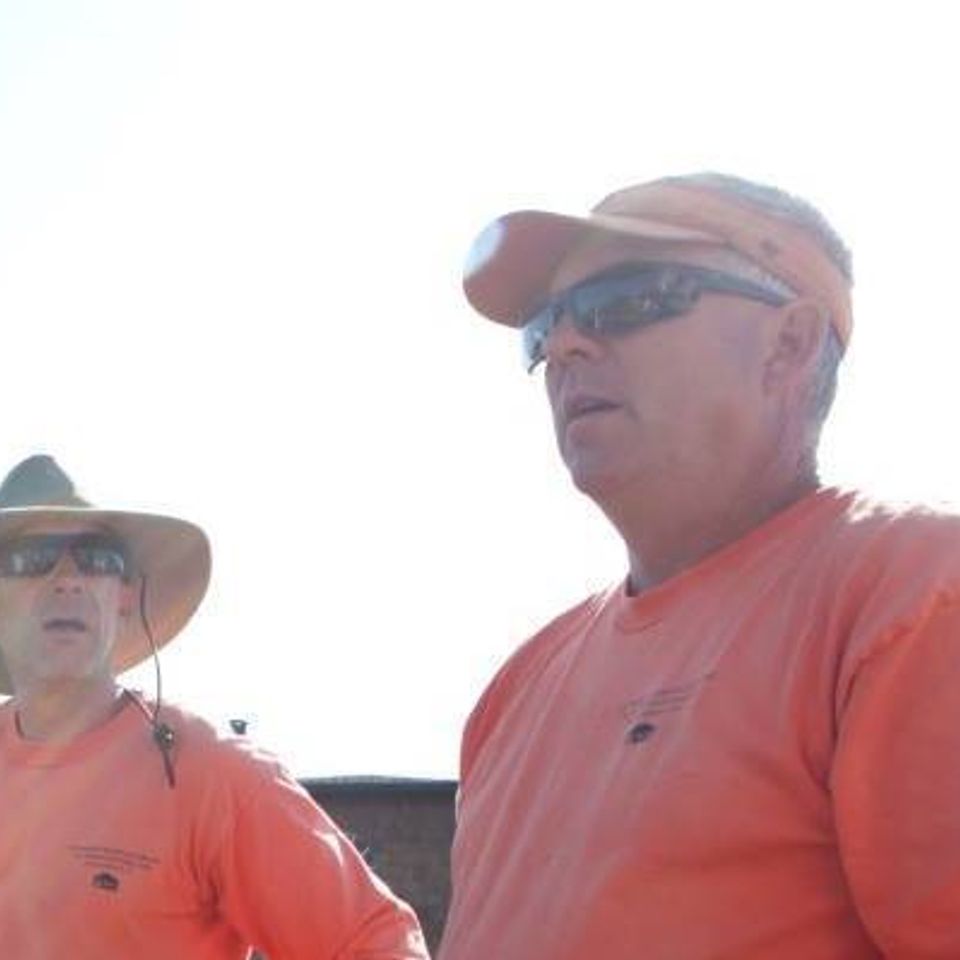 About

 

J.W. Rigney Construction
J.W. Rigney Construction was founded based on the simple proposition that people value good work at a fair price. We have been building the Bay Area for over 30 years. From residential remodels to larger commercial projects, from foundations to framing to finish work we build quality that lasts.
OUR FOUNDER 
J.W. Rigney Construction was founded by Jim Rigney in the 1980's after moving from the Midwest. Jim is a licensed and bonded contractor with over 30 years of experience build and managing projects throughout the San Francisco Bay Area.
Licensed & Bonded - Fully Insured - Honest & Complete Bids
OUR TEAM
J.W Rigney Construction has a team of qualified contractors with hundreds of years experience among them that can tackle just about any job.
Leandro Vicencio
Construction Laborer
Leandro is a valuable member of the JW Rigney team and has been with us for six years working on-site on a wide variety of projects. His skills include electrical, carpentry, concrete among others.   
Al Austin
Construction Supervisor
Al oversees the day to day tasks and milestones. He manages team members and ensures that they are working productively. He interacts with customers to ensure that they needs are being met. He has over 20 years experience in interior remodeling and is seen as an expert in his field.
 George Geuorguiev
Skilled Carpenter
George is a skilled carpenter with many years of experience. His attention to detail and skill with cabinetry and final touches allows JW Rigney to stand apart from other contracting firms.
OUR SPECIALTIES
We offer a broad range of services and have a large staff of qualified contractors to ensure that each client receives prompt, courteous and skilled work.