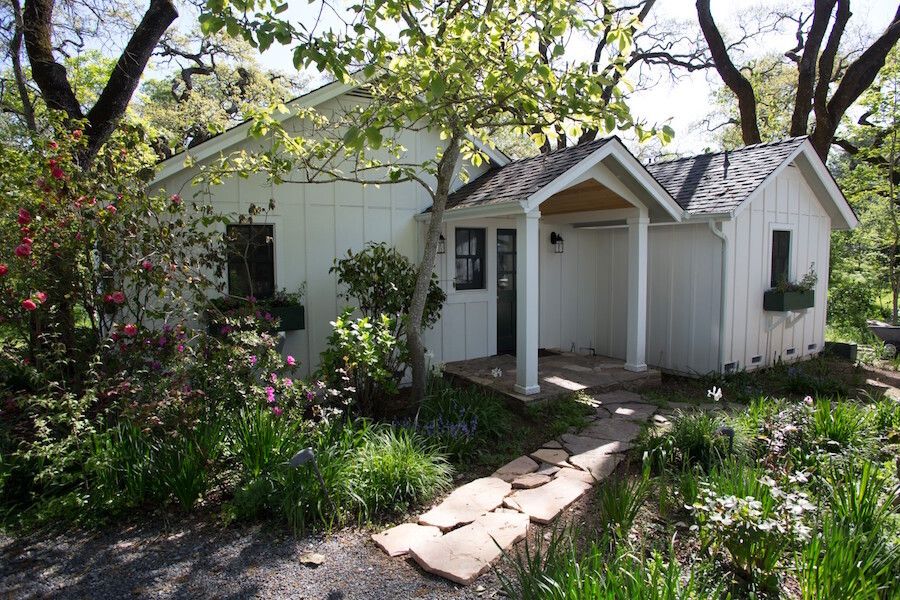 GLEN ELLEN HOME
Project: Glen Ellen Home Remodel
Date: 2015
Location: Glen Ellen, CA

This historic Glen Ellen home, set in the woods, alongside a babbling brook, had begun to show its age and no longer met the needs of the owner. They wanted to retain the historic quality of the home but wished to have a cleaner newer home with modern conveniences and better insulation.
The result, as you can see in the photos is a charming cottage with all of the appeal of a historic home, and yet perfectly new and modern. This was a ground-up remodel and JW Rigney provide virtually every element of the work.